U.R.I is a supplier, distributor of comprehensive solutions in wood working & furniture over 25 years in Vietnam.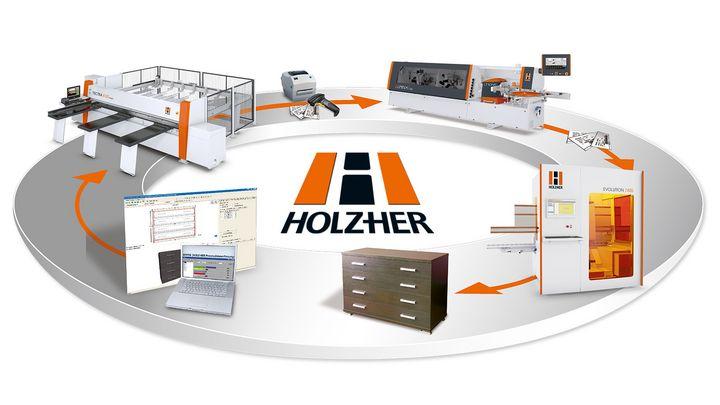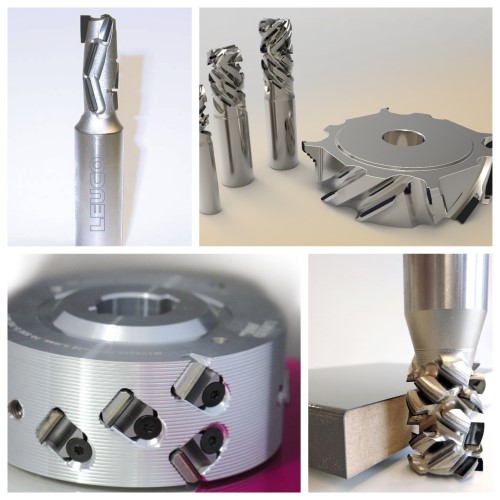 U.R.I SERVICES
~~~~~~~~~o~~~~~~~~~
With experienced engineers team in Timber Field and Furniture. We bring to customers about satisfied and trusted when using all products from us. Besides being a great service before & after sale. We give to clients honest and enthusiastic advice about other products that are suited for your production.
You Can Do It. We Can Help.